Restructure Information
Purdue's Plan of Reorganization ("Plan") received bankruptcy court approval. The Plan will deliver billions in in value to communities across the country to fund programs specifically for abatement of the opioid crisis. Substantially all of Purdue's assets will be transferred to a new company with a public-minded mission. We continue to operate fully, honoring our existing relationships and meeting our obligations to our partners, customers, and consumers. The company will continue serving patients and consumers who rely on its medicines and products, pursuing its pipeline, and introducing medicines that will help save and improve lives.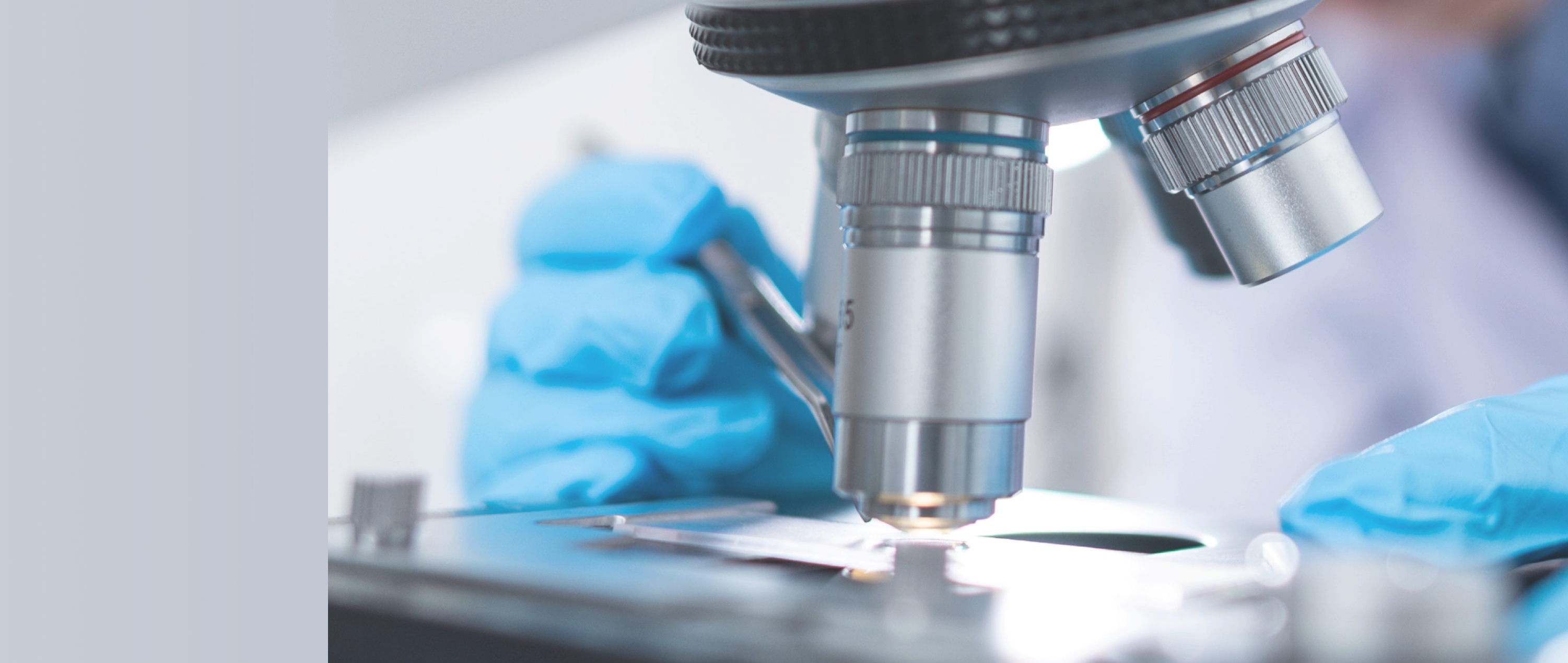 Rhodes Pharmaceuticals L.P. has developed and distributed quality pharmaceutical products nationwide since 2008. With our R&D capabilities, industry partnerships, broad customer base, and strong relationships with suppliers, we offer reliable supply of high-quality products at competitive prices. Rhodes is a wholly-owned subsidiary of Purdue Pharma L.P.

Experience
Our management team has extensive experience in the pharmaceutical industry.

Expertise
Strong focus on product development of high-opportunity products highlighted by exceptional manufacturing and distribution strategies.
Products
Our goal is to provide unparalleled delivery of quality pharmaceutical products while continuing to build lasting relationships within the pharmaceutical community.
Product Catalog
Coronavirus Safety
We have always been guided by our core values—Collaboration, Integrity, Courage, and Innovation—but now, facing the challenges posed by COVID-19, our core values have taken on new meaning. The health and safety of our colleagues, customers and community, along with the continuity of business operations – critical to serve patients who rely on our medicines and products – are our top priorities.